Based on 18 kilometers each worth $19.67
Grant Stewart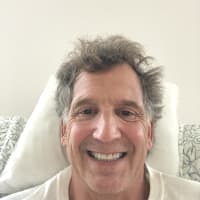 Fundraiser Profile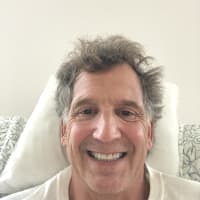 My Mission
My wife and are looking forward to our swims and hope to raise a little money for these great causes. Please support us by giving to our Sunflower Swimmers page. Every dollar counts! Thank you.
great inaugural event. Well organized and planned out complete with post race dinner. Thanks to all the volunteers.
Contributions
4
Doug Bain donated $50
Good Luck Grant
Kenneth Riess pledged $3 per kilometer ($54)
Kill it Stewart!
Janet Riedlinger donated $200