Based on 50 assists each worth $11.80
Hunter Sallis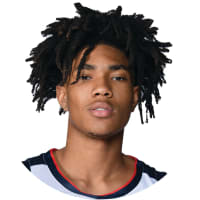 Fundraiser Profile
Oct 21, 2022 - Mar 27, 2023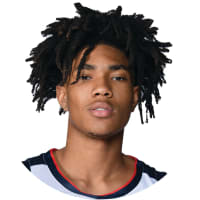 My Mission
Thank you for you support of the CCF Assists fundraising campaign. Your pledge for every assist I make this season lets Community Cancer Fund assist cancer patients across the Inland Northwest. Please don't forget to share this campaign and your support on social media.
Contributions
10
Steven Fought donated $100
Ironically, Hunter Sallis didn't get credit in the boxscore for the biggest Gonzaga assist of the season: his underhanded pass back to Julian Strawther for the game-winning field goal against UCLA. This contribution is for that uncredited "assist."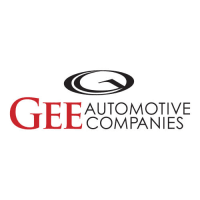 Gee Automotive Companies matched $100
Cindy Ghezzi donated $50
So thrilling to watch Hunter play! I love how he cuts to the basket. Hunter and the Zags help this old lady through our cold Spokane winters. GO ZAGS!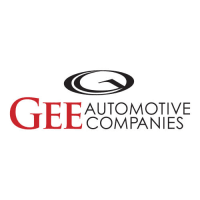 Gee Automotive Companies matched $50
Steve Fought donated $25
Good luck in the conference tournament.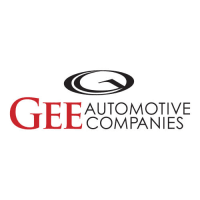 Gee Automotive Companies matched $25
Eric Stoneburner donated $50