Based on 4 kilometers each worth $230
Cheryl Place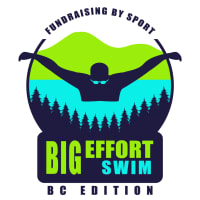 Fundraiser Profile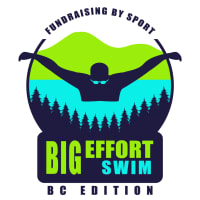 My Mission is to support the stewardship of Christina Lake.
I'm excited to join this incredible initiative! I like having a personal challenge in swimming to work towards. This organization's mission is very important to me as I care about fresh water lakes as I am in my element whenever I have a chance to swim in a lake. I'm proud to help the organization make a difference to protect beautiful Christina Lake. Please support me by giving to my page. Every dollar counts! Thank you.
Cheryl Place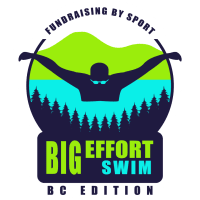 Cheryl Place
The Big Effort Swim
Contributions
26
Narae k donated $25
Go Cheryl go!
Alanna Thompson donated $25
Good luck on your swim Cheryl! 4 km is impressive. We love freshwater lakes too, only for us it's paddling them!
geoffrey Daloise donated $5
Michelle Sartorel donated $25
Way to go Cheryl…a natural born aqua baby! Have a terrific swim!