Based on 80 estimated three point shots each worth $25.86
Payton Sandfort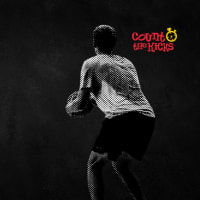 Fundraiser Profile
Oct 30, 2022 - Apr 3, 2023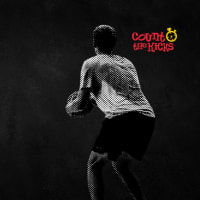 My Mission
I'm excited to turn my stats on the court into a WIN for my community, and I hope you will help!
This season, I'm raising money for Count the Kicks, a life-saving stillbirth prevention campaign of the nonprofit organization Healthy Birth Day, Inc. Count the Kicks teaches expectant parents about the importance of tracking their baby's movements during the third trimester.
This campaign is very important to me. It was started in my home state of Iowa by five moms who lost daughters to stillbirth or infant death. In first ten years since its launch, the Count the Kicks campaign has helped reduce Iowa's stillbirth rate by 32%. It is now making a life-saving impact worldwide, helping babies in 33 states and 5 counties arrive safely.
I am proud to make a life-saving difference this basketball season by supporting Count the Kicks. Please consider pledging per three-point field goal I make or making a flat donation. Together, we can make an impact on and off the court.
Thanks for your support!
Contributions
16
Francine Johnson pledged $0.30 per three point shots (est $24)
Go Hawks!
Richard Kerkove pledged $0.30 per three point shots (est $24)
Great Job Young Man
Tim Muilenburg pledged $0.30 per three point shots (est $24)
Thanks Payton!
Perry Meyer pledged $3 per three point shots (est $240)
Supporting Payton and Pryce and raising money for an awesome cause! And awesome young men!