Based on 18 kilometers each worth $42.73
Shian Corbeil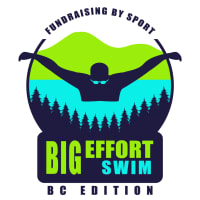 Fundraiser Profile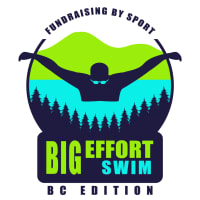 My Mission
I'm excited to join this incredible initiative! This organization's mission is very important to me and I'm proud to help them make a difference. Please support me by giving to my page. Every dollar counts! Thank you.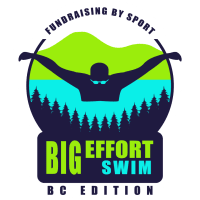 Shian Corbeil
The Big Effort Swim
I was able to complete all 18km! Thank you for all the support and donations from everyone, I appreciate you all :)
Contributions
31
Kase Overes donated $15
Inspirational swim, Shian! You rock :)
Olivia Ives donated $10
You got this!!