Based on 4 kilometers each worth $50
Addyson Bymoen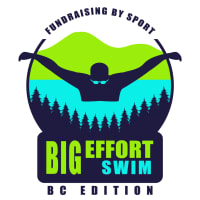 Fundraiser Profile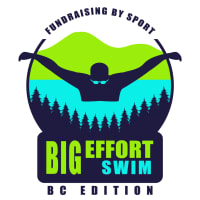 My Mission
I'm excited to join this incredible initiative! This organization's mission is very important to me and I'm proud to help them make a difference. Please support me by giving to my page. Every dollar counts! Thank you.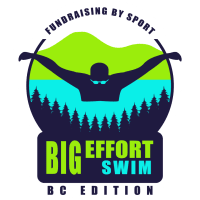 Addyson Bymoen
The Big Effort Swim
Contributions
3
Manfred Bymoen donated $75
Anneke Schootman donated $25
To Addyson, swim faster than the fish so that they can't nibble on your toes. Enjoy the swim and don't make it like work. Love grandpa George
Anneke Schootman donated $100
Have fun swimming your open water event. Success going the distance.