Based on 200 estimated saves each worth $1.38
Jay McGinnis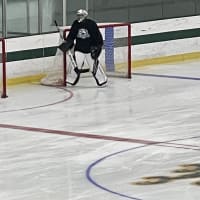 Fundraiser Profile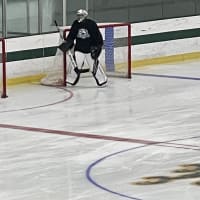 My Mission
I'm excited to join this incredible initiative! This organization's mission is very important to me and I'm proud to help them make a difference. Please support me by giving to my page. Every dollar counts! Thank you.
Contributions
6
KEVIN CASEY donated $50
Good Luck Jay
Brian Cormier donated $25
Mary Carroll donated $100
Diane McGinnis donated $50
Good Luck Jay! The West Coast is routing for you.
Aimee Murphy donated $25
Best of luck to you Big Jay - You are a great person to bring attention to such an important cause in the name of one of the things you do best - save goals!