Based on 46.5 spikes each worth $8.92
Illinois Women's Volleyball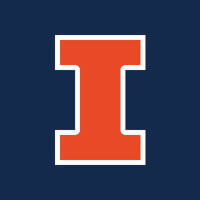 Fundraiser Profile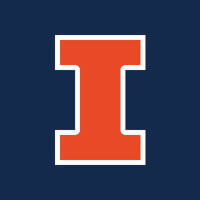 Illinois Women's Volleyball: Spiking Rare Diseases 2023
Only 5% of Rare Diseases Have Access to an FDA-Approved Treatment. We're Spiking to Change That, But We Need Your Help!
The Illinois Volleyball Chapter is proud to dedicate our performance during the month of October in support of Uplifting Athletes. Uplifting Athletes is a 501(c)3 nonprofit organization which harnesses the power of sport to build community and invest in the lives of those impacted by rare disease.
The challenges faced by the rare community are bigger than any one individual, team, or organization can tackle alone. Here at Illinois, we take pride in the opportunity to shine a spotlight on rare diseases and support Uplifting Athletes so that no person feels alone.
Supporting our Spiking Rare Diseases is simple! Fans can pledge for our average number of spikes per game in October. Our goal is to average 45 reps during the month.