Based on 108 holes of golf each worth $65.68
Michael sims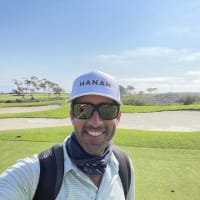 Fundraiser Profile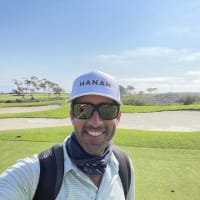 108 Hole Challenge at Goat Hill Park!
Some people throw fancy galas, others host extravagant silent auctions. Not us.
We play golf.
I am excited to announce that I will be participating in the upcoming Hundred Hole Hike event hosted by North County Junior Golf Association at Goat Hill Park in beautiful Oceanside California. I will be walking and playing 108 holes of golf in one day!
I have spent my last three years in Oceanside California playing and working on the grounds at Goat Hill Park. This place showed me what community is all about, everyone pitches in to make this local muni the gem that it is.
This is why I have chosen to play for a local 9 hole muni called The Sergeant Jasper Country Club in Ridgeland South Carolina. Sergeant Jasper is an extension of Congaree Foundation and their mission to positively impact the lives of young people through the game of golf. The course will also proved an affordable option for residents and create jobs that provide opportunities for individuals to learn new skills to equip them for careers in the regions booming golf industry.
I'm inviting family and friends to make a pledge per hole completed or a one-time flat donation to support me and a great cause to "Recharge the Sarge"
Thank you for your support!
Please note – As the host organization for the event, NCJGA will be issuing the receipt for your charitable donation.
North County Junior Golf Association - www.ncjga.com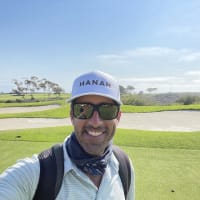 Michael sims
The Goat Hill Hike
Thank you all that have supported and made a donation.
For those of you that haven't had a chance yet the fundraiser is still stays open!!
Cheers,
Contributions
19
Davis Love III donated $2,500
Richard Cox pledged $1.75 per hole of golf (est $189)
Atta Boy, Simsy!
Nilofar Wardrup donated $100
❤️
Sean Filkins donated $100
Nice work!