Based on 18 kilometers each worth $16.67
Quinnlan Bymoen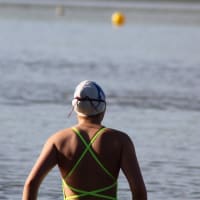 Fundraiser Profile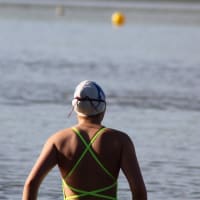 My Mission
I'm excited to join this incredible initiative! This organization's mission is very important to me and I'm proud to help them make a difference. Please support me by giving to my page. Every dollar counts! Thank you.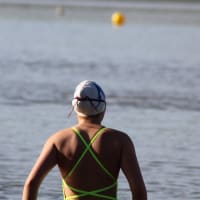 Quinnlan Bymoen
The Big Effort Swim
Contributions
3
Manfred Bymoen donated $75
Anneke Schootman donated $25
To Quinnlan, good luck on your open water swims. You like doing open water with straight swims and no turns. Show your power to everyone and enjoy the swim and the finish. Love Grandpa George
Anneke Schootman donated $200
Enjoy your open water experience, Quinnlan and success in reaching your goal.