Based on 4 kilometers each worth $140
Shannon Thorpe Frederick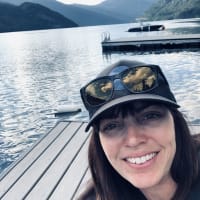 Fundraiser Profile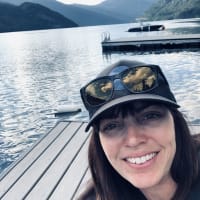 My Mission
I'm excited to join this incredible initiative! This organization's mission is very important to me and I'm proud to help them make make a difference. Please support me by giving to my page. Every dollar counts! Thank you.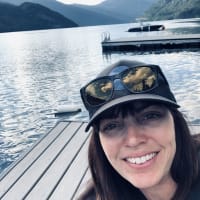 Shannon Thorpe Frederick
3 mo. ago
Contributions
11
Steve Archer donated $25
Go get 'em shannon , I am a cancer survivor so thanks for the hard work
MacMaster Family donated $60
Personal Best!
DJ Thorpe donated $50
proud of you!