Based on 18 kilometers each worth $66.67
Chris Østenstad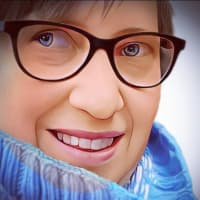 Fundraiser Profile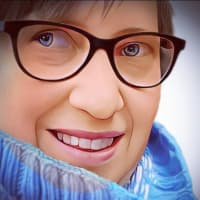 Chris' Swim ! Get er' Done !
On August 20th, I will be honouring my mum by swimming across Christina Lake" All funds raised will go to support a few charities,
One being the BC Cancer Society, which is one I have fundraised for in honour of Mum and the second is the Fire & Rescue society, as we all know, all the Fire & rescues played a big roll in all the fires across BC last year.
Please support me by giving to my page. Every dollar counts! Thanks
Chris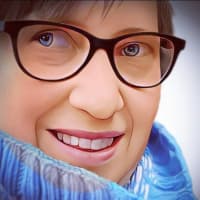 Chris Østenstad
The Big Effort Swim
Contributions
23
Jane Ostenstad donated $25
Anonymous pledged $5.50 per kilometer ($99)
Ms. Fish can do the big swim.
Susan Pereira pledged $2.50 per kilometer ($45)
Just keep swimming, Chris!!!
Sharon Hill donated $25
Swim like our Bird Fly and enjoy life!