Based on 18 kilometers each worth $66.67
Chris Østenstad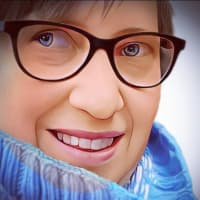 Fundraiser Profile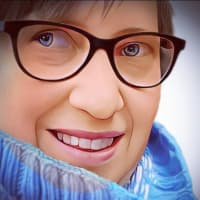 Chris' Swim ! Get er' Done !
On August 20th, I will be honouring my mum by swimming across Christina Lake" All funds raised will go to support a few charities,
One being the BC Cancer Society, which is one I have fundraised for in honour of Mum and the second is the Fire & Rescue society, as we all know, all the Fire & rescues played a big roll in all the fires across BC last year.
Please support me by giving to my page. Every dollar counts! Thanks
Chris