Based on 116 assists each worth $22.45
Nolan Hickman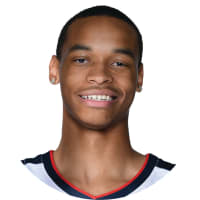 Fundraiser Profile
Oct 21, 2022 - Mar 27, 2023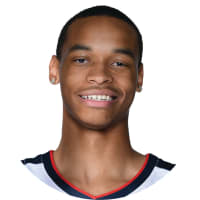 My Mission
Thank you for you support of the CCF Assists fundraising campaign. Your pledge for every assist I make this season lets Community Cancer Fund assist cancer patients across the Inland Northwest. Please don't forget to share this campaign and your support on social media.
Contributions
16
Shawana Phillips donated $100
I can't express how proud I am of you, keep being you and let God use you. Love you!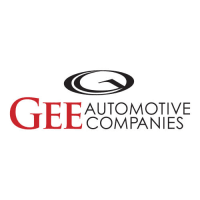 Gee Automotive Companies matched $100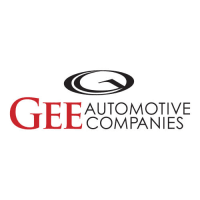 Gee Automotive Companies matched $10
Steven Fought donated $100
From the unofficial Nolan Hickman Fan Club.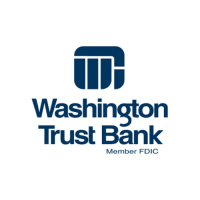 Washington Trust Bank matched $50