Based on 36 kilometers each worth $41.47
Sasha Tyoschin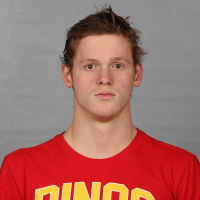 Fundraiser Profile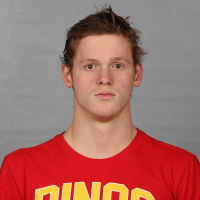 My Mission
Second time's the charm!

Sasha is currently a swimmer for the Polytech University of Valencia (UVP), he came up with this event in the summer of 2020 after swimming the length of Christina Lake with the help of his brother, Kostya Tyoschin and his friend and spotter Michael Konken. Sasha's natural leadership and athleticism has brought together the managing team and the inaugural Big Effort Swim to Christina Lake with the goal of promoting British Columbia's natural environment, good health and community.
Contributions
10
Joshua Ius donated $1,000
Amazing job.
Carol Graham donated $60
Good Luck Sasha
Kathleen Campbell donated $100
Patrick Hallam donated $100