Based on 101 holes of golf each worth $13.08
Craig LeVasseur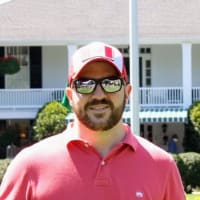 Fundraiser Profile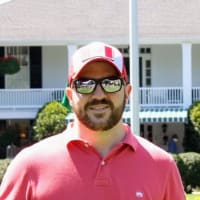 Craig's Mission
Hello everyone! This is my first year participating in a 100-hole marathon and I couldn't be more excited to finally get a chance to contribute to the work and the mission of the First Tee - Greater Detroit!
The First Tee is an important organization for the game of golf, enabling kids and teens to build the strength of character that empowers them through a lifetime of new challenges by seamlessly integrating the game of golf with life skills. Less than 1% of First Tee revenue is generated from participant fees. They do not turn anyone away, and due to the affordability of their program, all of their program locations have waitlists. Your support will directly fund and enable First Tee programs to grow to serve as many children in the Wayne, Oakland, and Macomb counties as possible.
Am I worried about my feeble mental game and aging body holding up over the course of 100 golf holes? Yes, absolutely terrified! But I know it will be worth it to help out a great cause!
Please consider making a pledge to my campaign and to support the work of the First Tee. Every dollar and every sponsorship counts! Thank you so much!
So. Many. Holes.
Here's how the marathon went by the numbers:
Steps - 29,215
Holes - 101
Holes played with a 1 wood only - 18
Holes played from Red Tees - about 25
Alternate-shot holes - 9
Times lost track of which hole I was on - 7
Birdies - 10
Pars - 33
Bogey+ - 58
Caffeine drinks - 6
Support Our Junior Golf and Life Skills Programs
Through your generous contributions, you are helping us introduce the game of golf and its inherent values like courtesy, integrity and respect to young people all across Greater Detroit.