Based on 27 holes played each worth $29.78
Liz Keener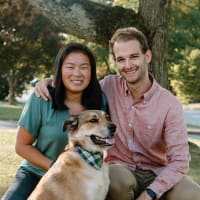 Fundraiser Profile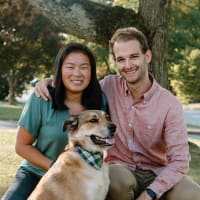 Help First Tee – Central Ohio Build Game Changers!
I'm excited about raising money for First Tee – Central Ohio through this awesome event, and I really want you to be a part of it!
As a First Tee alum and previous staff member, First Tee's mission really hits home for me. They're all about helping students in our community become game changers. First Tee is committed to using the game of golf to help kids build inner strength, self-confidence, and resilience that they can carry to everything they do.
I'm proud to give back to an organization that has given me so much and hope you will want too as well.
I'm asking for your support by donating to my page. Every single dollar makes a big impact. Your help means everything, and I can't thank you enough for considering it.
So let's swing into action and start making a difference for the kids in our community. I am grateful for your support of this meaningful cause!