Based on 360 assists each worth $90.59
Team CCF (All 5 Players Combined)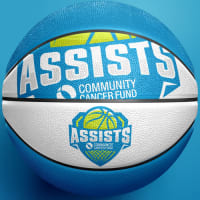 Fundraiser Profile
Oct 21, 2022 - Mar 27, 2023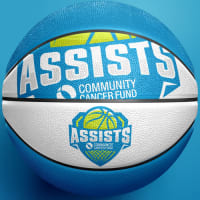 Fighting cancer in the Inland Northwest.
Your support of the CCF Assists program will help us improve the lives of cancer patients and their families battling this horrible disease.
Community Cancer Fund works collaboratively with existing regional cancer organizations to identify and fund gaps in services provided to cancer patients. We are committed to investing donated funds in local programs that benefit cancer patients, their families, and the Inland Northwest organizations that serve them.
Contributions
43
Gee Automotive Companies (Matching Fette Trust Donation) donated $2,500
The Fette Trust donated $2,500
Mike Barsotti donated $250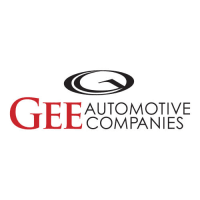 Gee Automotive Companies matched $250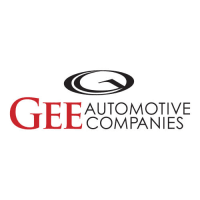 Gee Automotive Companies matched $25
Kyla Person donated $250
We love the character and heart of our Gonzaga players. Thank you all for being who you are!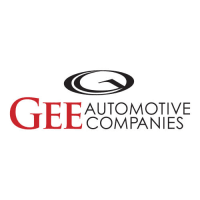 Gee Automotive Companies matched $250