Based on 15.45 miles each worth $65.37
Katie Hargrave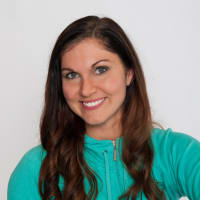 Fundraiser Profile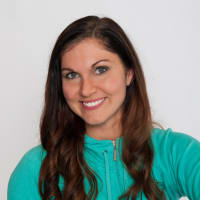 Why I participate in Run for the Soul?
I am excited to join this incredible initiative!
Athletes Soul's mission is very important and personal to me and I am proud to help them make a difference in the life of so many athletes.
As a former athlete myself, I have experienced the challenges of athletic retirement - physically, mentally and emotionally. I am here to support this cause so that athletes can have access to dedicated and affordable support, something that didn't exist when I was an athlete. (Follow along on social media as I delve more into my personal experiences along the way!)
It's time to support the well-being and mental health of athletes outside of sport so that they can perform better during their sporting career and successfully navigate the challenges of athletic retirement.
Please help me support this effort by giving to my page. Every dollar counts!
Thank you.
Contributions
27
Cassie Pohlman donated $25
Better late than never 😁
Aaron Landon donated $100
This is so cool Katie, proud of you!
Katie Hargrave donated $50
For Deb 😊
About Athletes Soul
Athletes Soul is a non-profit organization funded and led by former athletes. Its mission is to support athletes as they transition away from sports. 100% of the funds raised through Run for the Soul will go to its scholarship fund for athletes so that they can have access to one-on-one transition coaching for up to 3 months for free.