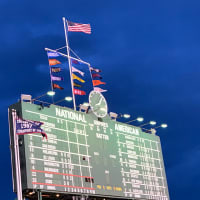 Team Profile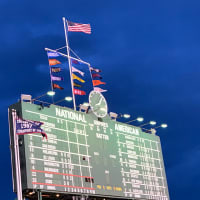 Join Our Team for the Walk-Off for Cancer Virtual Walk to Support the Anthony Rizzo Family Foundation
Join us in our efforts to help knock Cancer out of the park!
We are walking for the second year as a team in the virtual walk. Please join us this year for the walk and hopefully for some lunch afterwards. We had a great time walking last year as a team in Busse Woods in Elk Grove Village. You can become a fundraising member, contribute on my page, just walk with us, or wish us well as we walk for a great cause.
Our team will be doing the virtual walk on Saturday, October 9 at 1 p.m. with a rain date of Saturday, October 16. We will be walking again at Busse Woods in Elk Grove Village. We will then meet up for cold beverages and sandwiches at Pop's Pizza and Sports Bar in Roselle around 3 p.m.
Below you can read about some of the great things the Anthony Rizzo Family Foundation for families battling cancer.
Thanks,
Pat
Family and friends I am asking for your support as I set out to reach my goal of raising money for families battling cancer. 50% of families who face a pediatric cancer diagnosis end up filing for personal bankruptcy.
The financial burden of cancer, on top of everyday struggles and unexpected hospital visits, makes overcoming a cancer diagnosis even more challenging. When a child is diagnosed with Cancer, one parent typically has to stop working making the financial impact even greater. Caregivers are having to choose between paying their everyday living expenses such as mortgages/rent, electrical and gas bills and their child's next round of medication.
The Anthony Rizzo Family Foundation helps alleviate the financial stress by providing direct monetary grants to families so no parent ever has to choose between paying a bill and saving their child's life.
The Foundation's goal is to help alleviate the financial burden so parents can focus on keeping their families together and getting their child better.
Help me make a difference by donating today.
Even better if you donate one of the amounts below you will receive an incentive item!
Team Members
2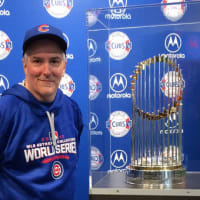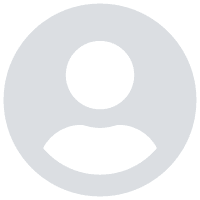 Contributions
17
Eugenio Suárez donated $25 to Patrick Moriarty
Cyndi Constertina donated $100 to Patrick Moriarty
Such a great cause!!
Anonymous donated $50 to Patrick Moriarty
Kris Bryant donated $50 to Patrick Moriarty
Go Cubs.
Mark Brady donated $50 to Patrick Moriarty
Fundraising Incentives
Individual Donor:
$500- One (1) autographed baseball
$1,000- One (1) autographed Anthony Rizzo bat
$2,500- One (1) autographed Anthony Rizzo bat and One (1) autographed ball;
$5,000- One (1) autographed Anthony Rizzo bat and one (1) autographed jersey;
$10,000- One (1) autographed baseball, one (1) autographed bat; and one (1) autographed jersey;
$25,000- One (1) autographed baseball; one (1) autographed bat, one (1) autographed jersey; Mention from podium at event, Eight (8) tickets to a Chicago Cubs game during the 2022 season