The Boston Dream Soccer Association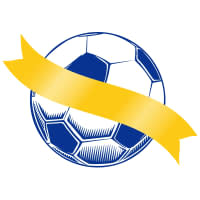 Team Profile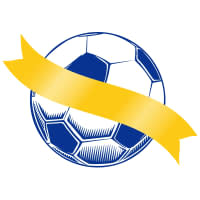 Thanks for visiting our fundraising page!
In 2017, professional soccer player Austin da Luz saw the LGBTQI+ community in his state come under attack, and started Playing for Pride as a way for professional soccer players to show their support for LGBTQI+ inclusion in and through sport.
Playing for Pride brings together athletes, teams, and leagues to support Athlete Ally's mission of making sports inclusive for the LGBTQI+ community. Our individual team members have combined digital forces to create this awesome fundraising team.
Team Members
1