Southern Rhode Island Youth Hockey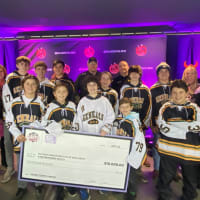 Team Profile
Takes place Oct 1-31, 2022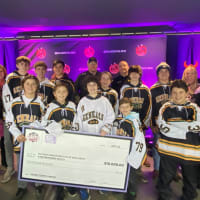 Our Mission
We're excited to join this incredible initiative! This organization's mission is very important to us and we're proud to help them make a difference. Please support us by giving to our page. Every dollar counts! Thank you.
Team Members
4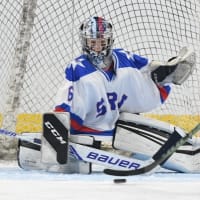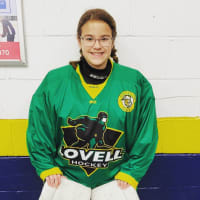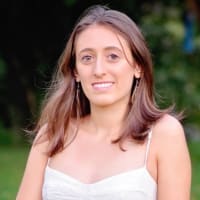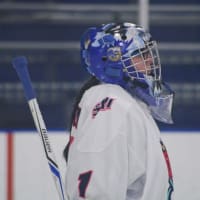 4 games this weekend and a practice... and she hits her goal!!!
You can still make a one time donation through November 10th!! Thanks for the support!!
35 saves in practice this week! Headed into a 4 game tournament weekend to finish up October!
2 games this weekend = 24 saves!! Busy week coming up to finish the month with 2 practices and 4 games!