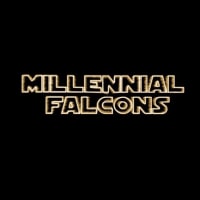 Team Profile
Takes place Apr 15 - Jun 15, 2022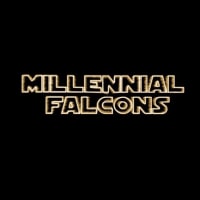 A long time ago in a galaxy far, far away...
Welcome to the Millennial Falcons' Great Wisconsin Birdathon fundraising page! The Millennial Falcons is the Birdathon team of the Wayfarers, a group of 20- and 30-somethings of the Natural Resources Foundation (...get it?). We LOVE Wisconsin's wildlife and great outdoors - and with your help, we can make a big difference!
On May 7th, the Millennial Falcons will once again travel through Chickadee Starbelt and the Dane System at speed very far from light speed (i.e. a casual pace), using the force to identify as many bird species as possible. Our goal is to find 100 bird species and raise $1,234 to protect the birds of the galaxy.
You can RSVP to bird with us on this historic day of scope-saber duels and blue-wing blasters and red-tailed aerial displays of Jedi heroics. Obirdwon is counting on you! 
Begun this Birdathon has.
Funds raised go to the Natural Resources Foundation's Bird Protection Fund, and high priority conservation needs for Wisconsin's birds throughout their lifecycle across the Americas. The Falcons thank you for your donation. 
Make a donation online by clicking "donate" above, or mail a check to: Natural Resources Foundation of Wisconsin, ATTN: Great Wisconsin Birdathon, 211 S. Paterson St., Suite 100, Madison, WI 53703 (and include our team's name in the memo line!)
Team Members
6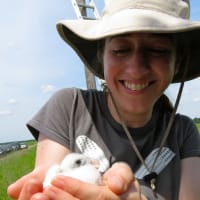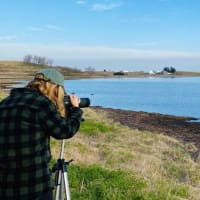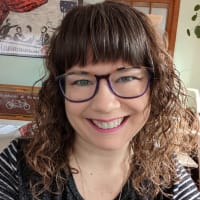 Stephani Gehred-O'Connell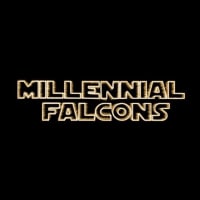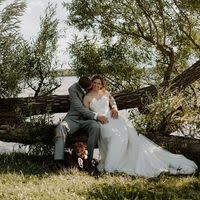 Lark Sparrow gathering nesting material (photo by Caitlyn Schuchhardt)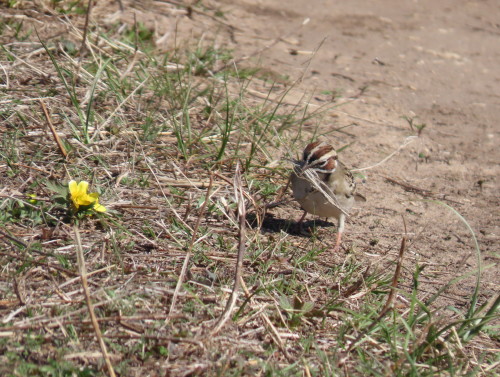 Prothonotary Warbler (photo by Caitlyn Schuchhardt)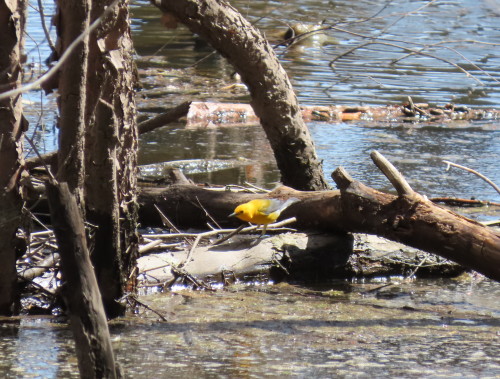 Green Heron (photo by Caitlyn Schuchhardt)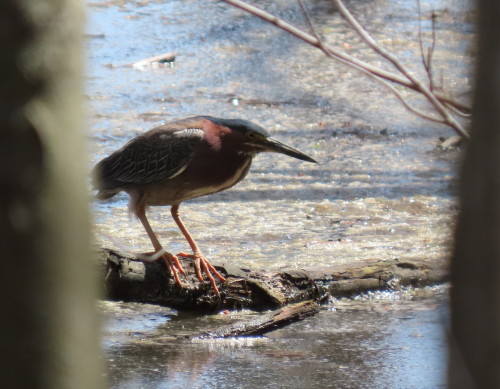 Your Donation Makes a Difference For Birds
Donations made to the Great Wisconsin Birdathon support the Natural Resources Foundation of Wisconsin's Bird Protection Fund, which has given out over $1.2 million towards Wisconsin's highest priority bird conservation projects since its inception in 2009.
Whether it's creating Piping Plover habitat, rearing Whooping Crane chicks, monitoring Kirtland's Warbler nests, supporting community initiatives for bird-friendly neighborhoods, engaging new and underrepresented voices in the birding community, building impactful collaborations to protect Wisconsin's Important Bird Areas, protecting our neotropical migrants on their long migratory journeys to Central America ... the Bird Protection Fund is there to help.
Your donations make this work possible. Thank you for supporting on-the-ground conservation and being there #ForTheBirds!