Based on 50 miles each worth $71.50
Tanya Nolan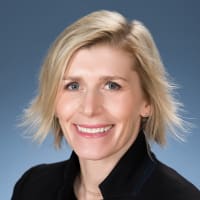 Fundraiser Profile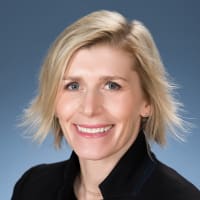 My Mission
Please join me in supporting athletes and raising awareness about the challenges of athletic retirement!
Many of you know that I struggled with athletic retirement in college – so much so that my first attempt to retire from swimming actually ended up being a transition to an entirely new sport (crew). I had always defined myself as an athlete and didn't know how to exist otherwise – just thinking about it brought on waves of depression, anxiety, and fear around what would come next. I did not have the language to even begin talking about what I was going through – and it affected every area of my life.
I only wish there was something like Athletes Soul to help me through that time of this first (and, later on, second) retirement from sport. The good news is that there are now resources to support athletes going through retirement, helping them move to the next phase of their lives. But this conversation is just getting started.
As we see a new focus on mental health during and after sport, so much of this pressure that athletes feel is centered around the fact that there is clearly a limited time around which they can compete at these levels. And then what? Join me in engaging at the forefront of this conversation and supporting these athletes.
Athletes Soul is a non-profit organization founded by athletes and former athletes. Our mission is to support retiring athletes as they transition away from sports and raise awareness about the challenges of athletic retirement. We offer educational resources, individual transition and career coaching and networking/internship opportunities to support athletes before, during and after their athletic retirement.
Thanks in advance for your contribution to this cause that means so much to me.
Contributions
33
Mladen Vladic donated $50
Maggie Angle donated $25
Way to go, T! I'm
Ilene Del Giorgio donated $50
Go Tanya! Miss you
Lee Rigby donated $100
Thanks for doing this Tanya!!!
About Athletes Soul
Athletes Soul is a non-profit organization funded and led by former athletes. Its mission is to support athletes as they transition away from sports. 100% of the funds raised through Run for the Soul will go to its scholarship fund for athletes so that they can have access to one-on-one transition coaching for up to 3 months for free.