Based on 7.5 miles each worth $37.33
Chandler Gull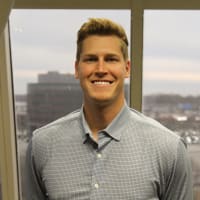 Fundraiser Profile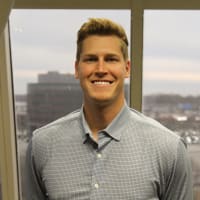 Help Athletes Through Career Transition
I am thankful to the Athlete's Soul Community Network for all that they do.
Their mission to raise awareness and provide support surrounding athlete retirement is making a huge impact, and I wish that this existed 5 years ago when I stopped playing. As the founder of MindPower I have seen athletes get direct support and gain valuablevalueble experience going through the Athlete's Soul coaching programs.
If you are a current or former athlete, you know the struggle and challenges of support and transition and how important it is to have help in your journey.
I encourage everyone to donate in this fundraiser and help me reach my $2000 goal!

Contributions
5
Charles and Anne Gull donated $50
In memory of Rudy Bukich
Chandler Gull donated $100
Chris Bussing donated $100
About Athletes Soul
Athletes Soul is a non-profit organization funded and led by former athletes. Its mission is to support athletes as they transition away from sports. 100% of the funds raised through Run for the Soul will go to its scholarship fund for athletes so that they can have access to one-on-one transition coaching for up to 3 months for free.