Based on 156 burpees each worth $2.24
Scott Rosehart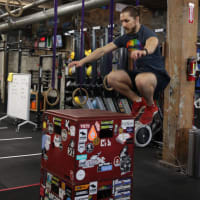 Fundraiser Profile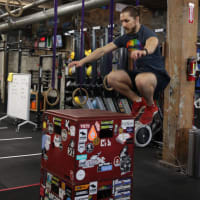 My Story
I'm proud to join the OUTAthletics Burpee-A-Thon for National Coming Out Day because no one should be afraid to be who they truly are. Please support me as I log my burpees and help me reach my fundraising goals!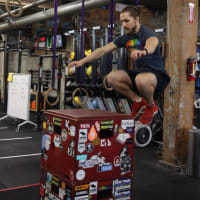 Scott Rosehart
National Coming Out Day
I shot for 15 burpees a minute and surpassed that by a little bit! Thanks for the pledging everyone!
Contributions
0
Jennifer Rubino donated $1.93
One Burpee coming right up!
George Rosehart donated $40
You've got this!!!! Love Mom and Dad
Eva Barrett donated $50
Hilarious video! 💪🏽
OUTAthletics is the world's largest international initiative for bringing together LGBTQ+ athletes and allies to sweat for a cause in a safe, inclusive fitness environment. Our pride is in the diversity we represent within the fitness industry and openly invite anyone to join our welcoming community. We strive to create an inclusive community of all walks of life and inspire you to feel good about yourself, your workouts and your life.