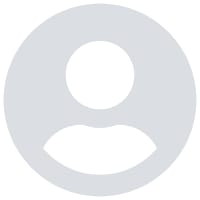 Fundraiser Profile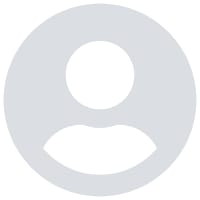 Why I participate in Run for the Soul?
I am excited to join this incredible initiative!
Athletes Soul's mission is very important to me and I am proud to help them make a difference in the life of so many athletes.
As a former athlete myself, I have experienced the challenges of athletic retirement and the grieving process. I am here to support this cause so that athletes can have access to dedicated and affordable support, something that didn't exist when I was an athlete.
It's time to support the well-being and mental health of athletes outside of sport so that they can perform better during their sporting career and successfully navigate the challenges of athletic retirement.
Please help me support this effort by giving to my page. Every dollar counts!
Thank you.
Day 4. End of day Kayaking for the soul around the lake.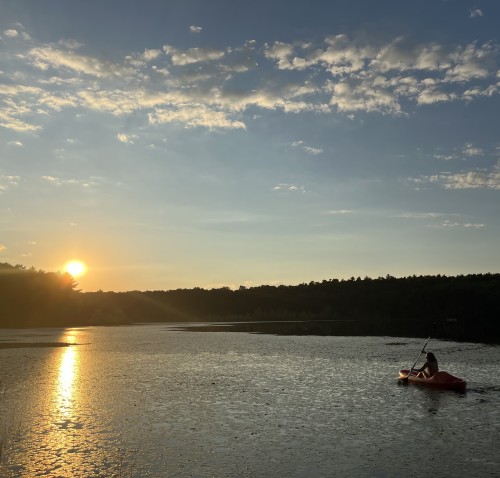 Day 3! Paddle for the soul!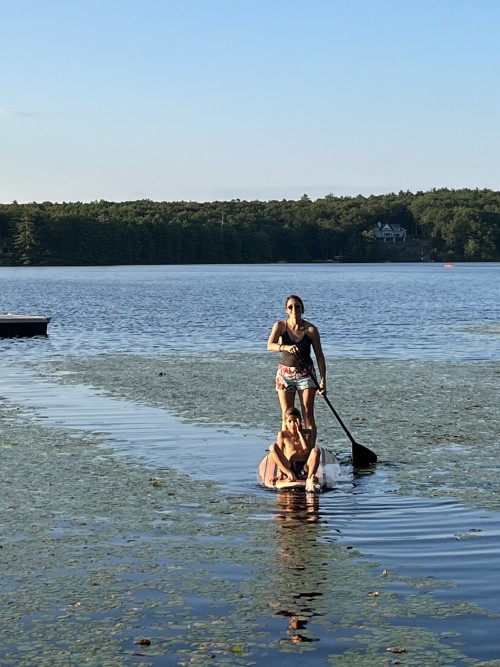 Started the week with yoga for the soul, a bit of abs and cardio. Even Covid or a broken toe won't keep me from a good challenge!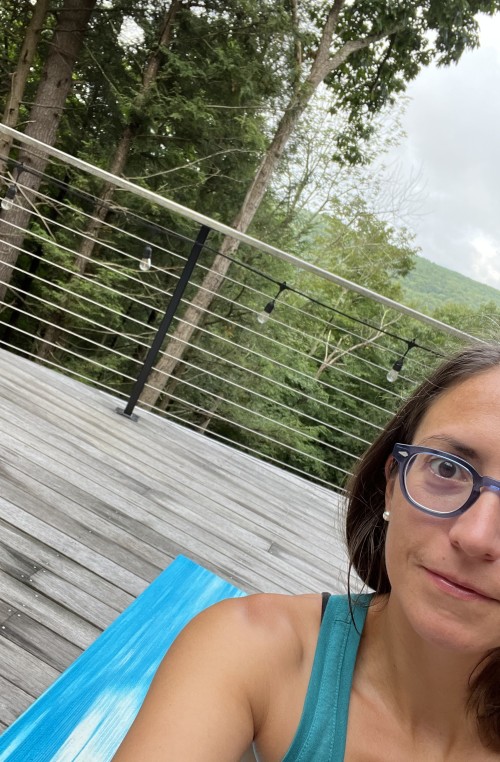 Contributions
6
Brigitte SCHICKEL LIPPERT donated $100
Bravo Léa!! Nous t'admirons pour ton courage, ta détermination et ta générosité. Tes parents qui t'aiment.
Ian Colburn donated $200
Go for it!
Courtney St. John donated $50
About Athletes Soul
Athletes Soul is a non-profit organization funded and led by former athletes. Its mission is to support athletes as they transition away from sports. 100% of the funds raised through Run for the Soul will go to its scholarship fund for athletes so that they can have access to one-on-one transition coaching for up to 3 months for free.