Based on 177 Burpees each worth $6.82
David Howe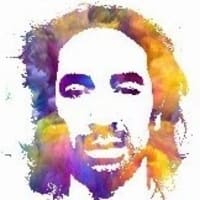 Fundraiser Profile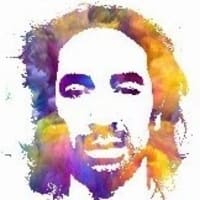 Support the Community
I'm here to support the LGBT+ community anyway i can. Help me by donating $$$ and i will do everything in my power to get as many burpees in 10mins as possible.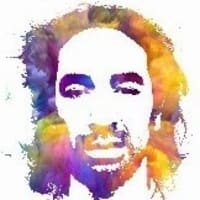 David Howe
National Coming Out Day
piece of cake, thanks for donating!
Thank you everyone for donating and sponsoring us!!!
Contributions
16
Brianna Szablya donated $25
Great job David!
Michael Pannucci donated $25
Corinne Xidos pledged $0.50 per Burpee (est $75)
Eric Bennett pledged $0.50 per Burpee (est $75)
You've got this!
John Nolan pledged $0.30 per Burpee (est $45)
Give 'em hell Dave!
OUTAthletics is the world's largest international initiative for bringing together LGBTQ+ athletes and allies to sweat for a cause in a safe, inclusive fitness environment. Our pride is in the diversity we represent within the fitness industry and openly invite anyone to join our welcoming community. We strive to create an inclusive community of all walks of life and inspire you to feel good about yourself, your workouts and your life.