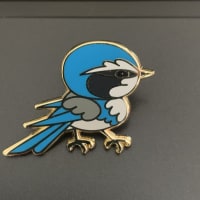 Team Profile
Takes place Mar 11 - May 15, 2023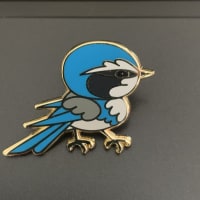 Our Mission
Welcome to the Bay Birding Challenge page for the East Bay team. Last year's competition was intense with the San Francisco teaming eking out a win only in the last hour. This year's result will be different—team leader Derek Heins has a secret strategy for victory.
Those of us on the East Bay Team are passionate about birds and that's why we're not only taking part in this marathon event (we hope to see about 150 species in 13 hours on April 1), but also why we're raising money for GGAS via this page.
We are proud to support the work that GGAS does annually, including the following:
• our adult ed classes that feature 20–25 offerings and 400 participants;
• a free monthly speaker series that attracts an average of 100 people per month;
• our flagship Eco-Ed program, serving Title 1 (low-income) students in San Francisco, Oakland and Richmond for 24 years;
• our habitat restoration program that sponsors nearly 100 events with 500 volunteers restoring and maintaining habitat at 8 Bay Area sites;
• the three Christmas Bird Counts we sponsor and organize (San Francisco, Oakland and Richmond;
• our three conservation committees (San Francisco, East Bay, and Alameda) that advocate for birds and wildlife around the Bay Area.
Won't you join us in preserving birds and their habitats and making them accessible to all?
You can pledge a set amount to support the work of GGAS or you can pledge an amount per bird--$1 per bird seems like a reasonable amount to us, but any amount you can afford is much appreciated!
Thank you for your support.
Team Members
7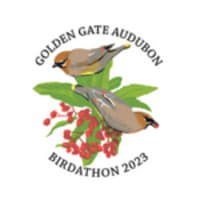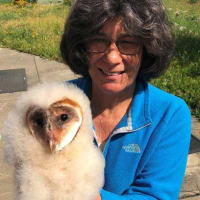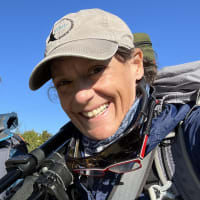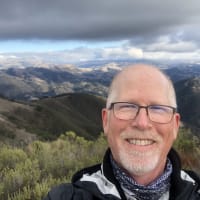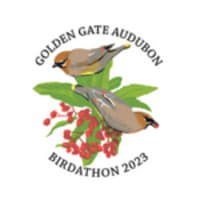 The Scrubs Jay members are spending some precious final moments with their real-life families before flying out of their homes early tomorrow morning to meet their Scrub Jay family to begin a day of migration around the East Bay in search of every possible species of bird they can find. Swami Eric Shroeder, as designated eBird checklist entry person, has taken the vow to not enter any toucans. Top Gun Alex Henry will not be buzzing Arrowhead Marsh in his F16. Anne Ardillo and Tara McIntire, masters of all things raptor, promised to look for other birds too. Eco-ed legend Clay Anderson has promised not to hold up the team by engaging children along the way in nature explorations. Legal counsel Dan Roth has offered to represent the team pro-bono in any actions related to local, state and federal infractions. And Jeff Manker, still in his honeymoon period in Alameda County, will bring his legendary Monterey County skills to his new family.
The fundraising response has been absolutely fantastic and for that the team is super energized and thankful.
Stay tuned tomorrow morning for updates to our eBird Trip Report as Eric posts Scrub Jay checklists.
https://ebird.org/tripreport/111845
The Scrub Jays are meeting tonight for final prep in anticipation of Saturday's quest for greatness! We're super excited that we've topped $13,000 in fundraising (hoping to top $15,000), so a heartfelt thanks to everyone whose pledges will support our great GGAS programs.
I have a secret location for a Barn Owl in OWLameda!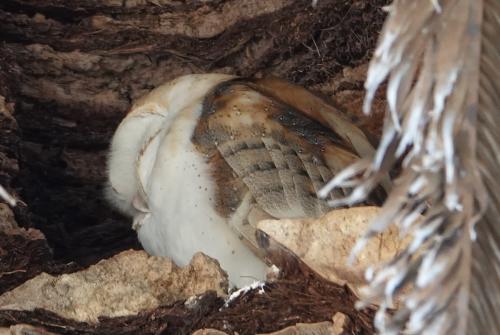 Contributions
145
Ann Linder donated $100 to Alex Henry
Ilana DeBare pledged $0.20 per species seen (est $30) to Eric Schroeder
Okay, am I redeemed from traitorhood niw? 😀
Anonymous pledged $1 per species seen (est $125) to Dan Roth
Great day to be birding!
Maria Sabatini donated $25 to Eric Schroeder
Good luck and have fun!
David Tomb donated $100 to Derek Heins