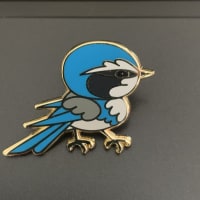 Team Profile
Takes place Mar 11 - May 15, 2023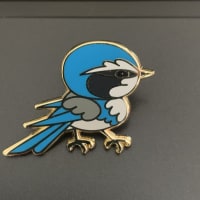 Our Mission
Welcome to the Bay Birding Challenge page for the East Bay team. Last year's competition was intense with the San Francisco teaming eking out a win only in the last hour. This year's result will be different—team leader Derek Heins has a secret strategy for victory.
Those of us on the East Bay Team are passionate about birds and that's why we're not only taking part in this marathon event (we hope to see about 150 species in 13 hours on April 1), but also why we're raising money for GGAS via this page.
We are proud to support the work that GGAS does annually, including the following:
• our adult ed classes that feature 20–25 offerings and 400 participants;
• a free monthly speaker series that attracts an average of 100 people per month;
• our flagship Eco-Ed program, serving Title 1 (low-income) students in San Francisco, Oakland and Richmond for 24 years;
• our habitat restoration program that sponsors nearly 100 events with 500 volunteers restoring and maintaining habitat at 8 Bay Area sites;
• the three Christmas Bird Counts we sponsor and organize (San Francisco, Oakland and Richmond;
• our three conservation committees (San Francisco, East Bay, and Alameda) that advocate for birds and wildlife around the Bay Area.
Won't you join us in preserving birds and their habitats and making them accessible to all?
You can pledge a set amount to support the work of GGAS or you can pledge an amount per bird--$1 per bird seems like a reasonable amount to us, but any amount you can afford is much appreciated!
Thank you for your support.
Team Members
7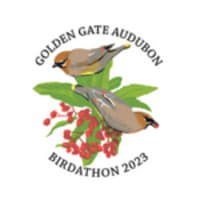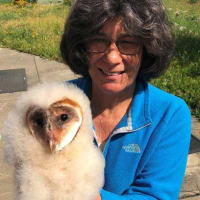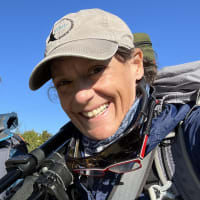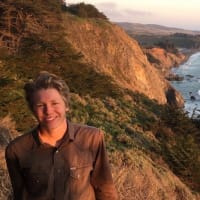 Folks, we had an INCREDIBLE day on Saturday, seeing 160 total species, starting with Great Horned Owl (several, actually) at Skyline Gate in Redwood Regional Park, and ending on Mines Road with a Rufous-crowned Sparrow. Thank you all for your support!
We did it! Not only did we break our record of 141 species seen last year by a whopping 19 birds, but we bested the SF team by 8 birds--160 species for the East Bay vs 152 for SF. Thanks so much to everyone who rooted for us and who gave so generously to GGAS!